Should Carpet Be Replaced After Water Damage?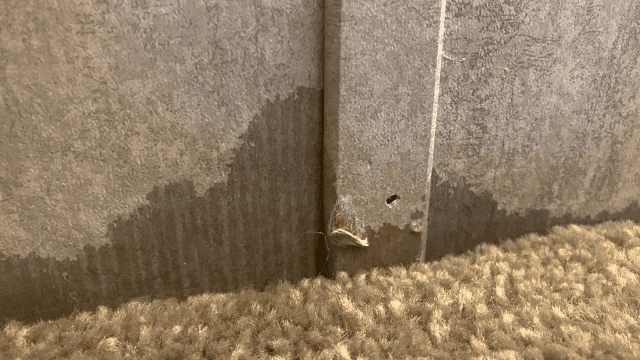 When you're able to own your own property, there's a sense of pride and accomplishment that comes along with it. The deals have long since closed and now you spend your days taking care of your home or your own business, constantly making sure everything is in order and that it's something you remain proud of. 
Unfortunately, though, there's always the chance that something can go wrong. When it comes to property ownership that usually comes in the form of some sort of water damage. Whether it's a flood, a broken pipe, or a faulty appliance you could find yourself with a mess to clean up. 
If you have carpeting you'll be left asking an important question in the wake of carpet water damage. Today United Water Restoration Group of Ontario would like to help you determine if you need to replace your carpet entirely in response to carpet water damage.
Do You Need To Replace Your Carpet?
From the amount of water coverage across the carpet, even down to the cleanliness of the water there are a lot of factors to consider. However, time is the most important. How long has your carpet been soaked? Typically within 72 hours carpet water damage often has taken its course and even if dried out thoroughly, will need to be replaced.
Thankfully, if you catch the carpet water damage quickly, adverse effects can be counteracted by deep cleaning and drying of the carpet, and the only major thing that will need to be replaced is the carpet padding beneath to eliminate any chance of mold growth. 
A carpet water damage scenario like this isn't a cost you'll want to think about, but it's important to know your options all the same.
Getting The Proper Assistance
In the wake of any water damage scenario, you're going to want the best team possible in your corner. United Water Restoration Group of Ontario is standing by to help you with your water damage restoration project. 
You can contact us at (909) 500-1195 around the clock 27/7, and after a brief conversation with our staff, we can have our professionals on-site immediately. 
The quicker our team is on location, the better chance we have of saving your carpet. Don't delay, call today!