Recognizing Signs of Hardwood Floor Water Damage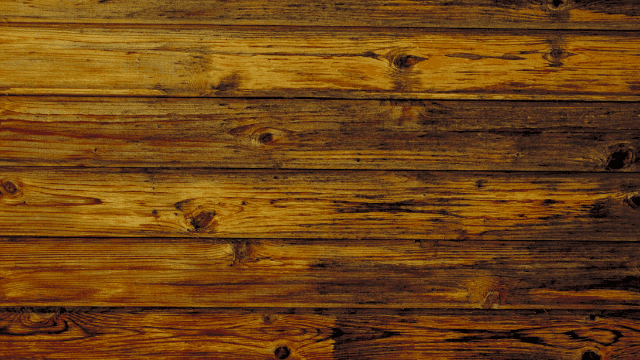 You might be thinking to yourself that that's an odd question to ask, but it's definitely one you should be asking yourself if you're a property owner with hardwood floors. Hardwood floor water damage is often a sign of underlying water damage. 
In cases of a catastrophic event like a flood, damages will be much easier to spot but under more common conditions hardwood floor damage may take more time and effort to spot without knowing what to look for. United Water Restoration Group of Ontario would like to tell our readers what they should be looking for when trying to determine signs of hardwood floor damage.
Recognizing The Signs And Stages
Now and then it can really pay off to take a long look at your hardwood floors. Even the slightest change is usually incredibly easy to spot in hardwood flooring because of how uniform it is in appearance. 
It's even easier when that change is moisture stains or active water pooling left behind that have darkened the wood. In some instances, hardwood floor water damage may even lead to fading although that's a more rare occurrence.
If exposed to moisture long enough the next sign of hardwood water damage you'll begin to see is a warping of the wood, which can cause uneven walking surfaces as the material begins to swell. 
It can even detach from the subflooring beneath, making this a serious tripping hazard, to say the least.
While unlikely for hardwood floor water damage to have progressed to this stage without being noticed, there's always that possibility that maybe this is taking place in an area of a home or property that's not seen often. 
The effects of long-term hardwood floor damage will eventually lead to wood rot. Weakening the structural integrity of both the wood and subflooring is not only a hazard to you but a structural liability as well.
Contact Us Today
It always pays off to have someone in your corner that can confront the problem of hardwood floor water damage head-on when you need them. Contact United Water Restoration Group of Ontario today at (909) 500-1195. 
Our service line can place you in direct contact with one of our trained professionals. Depending on the severity of your problem, we can have a technician at your property in as little as an hour.